Since 1989, GraphPad Software has been dedicated to creating software exclusively for the international scientific community. Created by scientists for scientists, our intuitive programs provide researchers worldwide with the tools they need to simplify data analysis, statistics and graphing.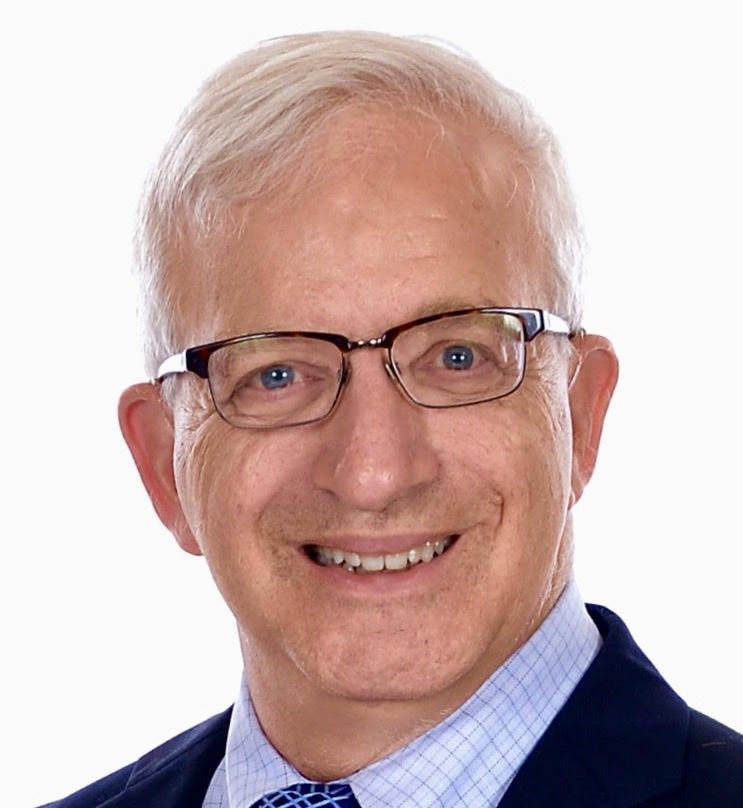 Committed to quality
GraphPad is committed to providing an exceptional level of customer service. Over the years, we have listened to our customers and used their suggestions to make our programs easier, more powerful, and more versatile.
Knowledge and experience
GraphPad Software was founded by Dr. Harvey Motulsky, who at the time was on the faculty of the Dept. of Pharmacology at the University of California San Diego. In addition to doing research in receptor pharmacology, Dr. Motulsky also taught biostatistics to medical and graduate students and wrote the text Intuitive Biostatistics. Dr. Motulsky's pharmacology and statistics background make him uniquely qualified to provide researchers with the software features and support they require.
GraphPad Software is located in San Diego, California and serves customers in over 100 countries worldwide.
Contact Us
GraphPad Software
2365 Northside Dr.
Suite 560
San Diego, CA 92108