Powerful Nonlinear Analysis. Simplified.
With Prism you can analyze, graph and present your scientific work with ease. Prism is purpose-built for scientists, and when it comes to nonlinear regression, Prism is the industry favorite tool.
With a consistently clear, practical, and well-documented interface, Prism gives you the controls you need to fit your data.
In addition to offering an extensive library of prebuilt nonlinear models, Prism lets you customize models as needed. You can easily constrain parameters, identify outliers, assess statistical significance, and visualize report results.
Nonlinear regression is used for modeling a wide array of physical, chemical, and biological processes such as:
Modeling dose-response curves or answering other pharmacokinetic questions.
Fitting growth or decay models for populations of interest.
Modeling enzyme inhibition for drug development.
Evaluating a saturation binding experiment, wherein you vary the concentration of radioligand.
Easily fit, assess, plot and report on any nonlinear model
Prism has over 100 pre-built nonlinear models such as this dose-response curve.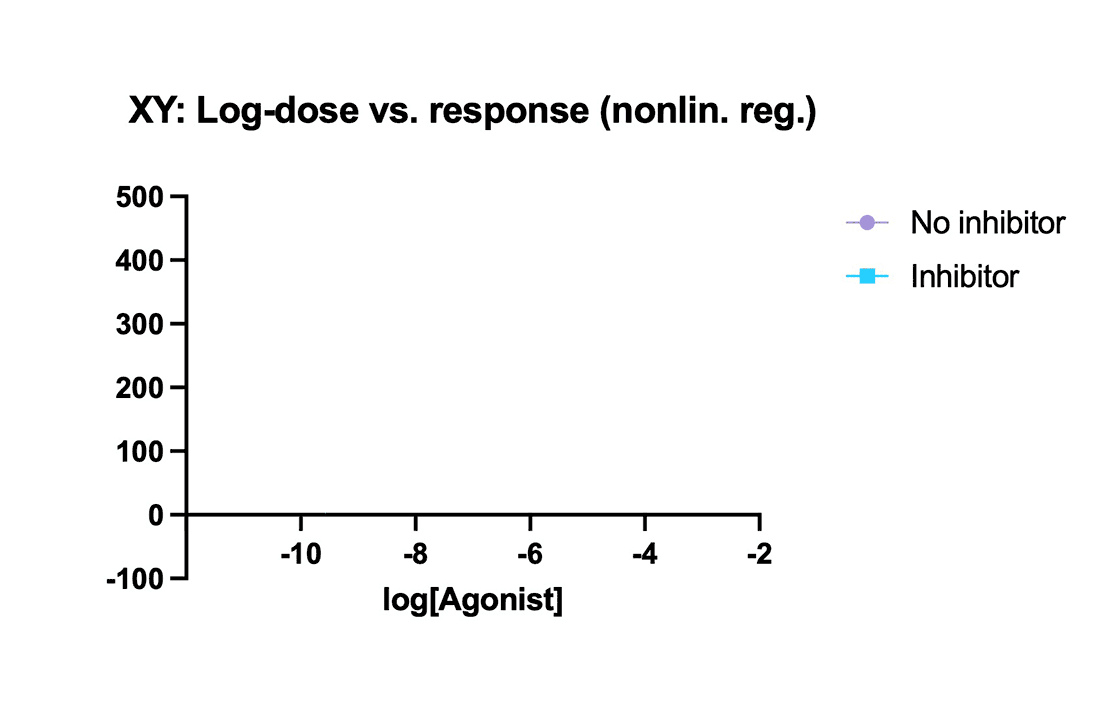 Whatever your appliaction for a nonlinear model, Prism can help.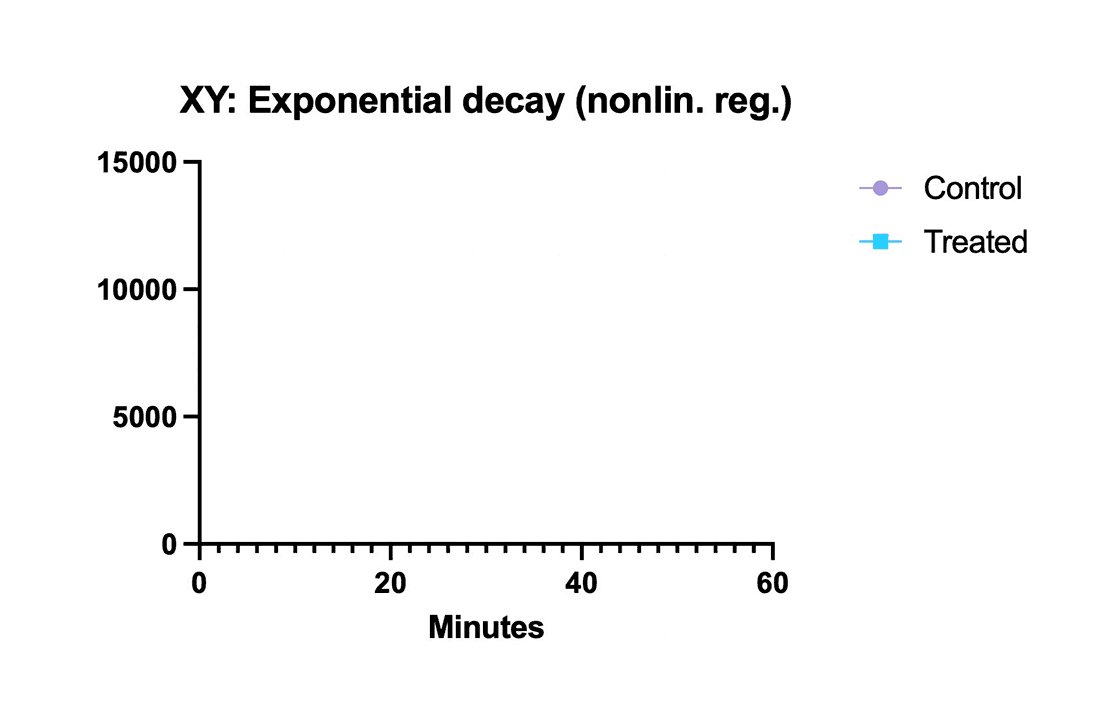 Prism makes it easy to fit a model to your data
Nonlinear Regression in Prism
Prism automatically graphs the best-fit curves from nonlinear regression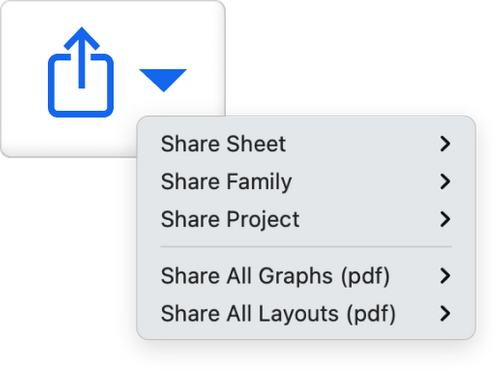 Involve your team at any step in the process.
Share your data, analyses, and graphs in one click.